Combined tour of Cavas Vilarnau and Chocolates Simón Coll
Combined tour of Cavas Vilarnau and Chocolates Simón Coll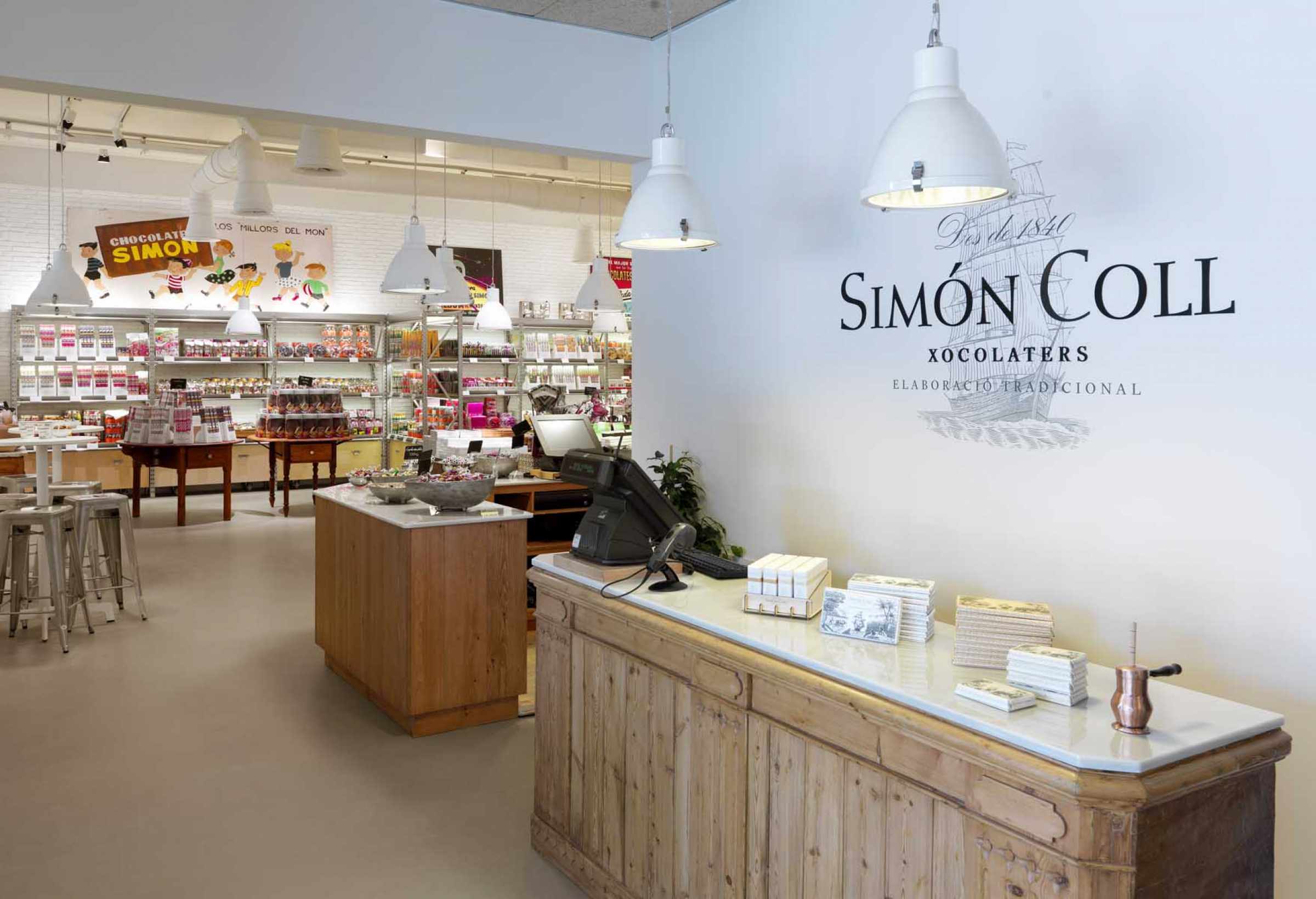 Come and combine two of the world's bests: Cava and Chocolate. You can visit and get to know our winery as well as visiting the Space Chocolate Simón Coll to dive into its fascinating world.
Simón Coll, trough an audiovisual montage, will take you on a trip through the origins, the culture, the history, and Simón Coll's chocolate elaboration.
 In Vilarnau you will get to know the origin of our cavas and wines. A route that starts with a glass in your hand in the vineyard, takes you to the winemaking zone, and shows you the cavas where our bottles rest. A wine tasting of 2 cavas and an extra glass in our wine bar paired with a light appetizer.
LIGHT APPETIZER. Cured cheese, Penedès' sausage and crunchy bread.
1.30h Vilarnau – 1h Simón Coll
Adults: 21€ / Children: From 0 to 3 years old: Free. From 4 to 8 years old: 8€. From 9 to 17 years old: 16€