Events
Events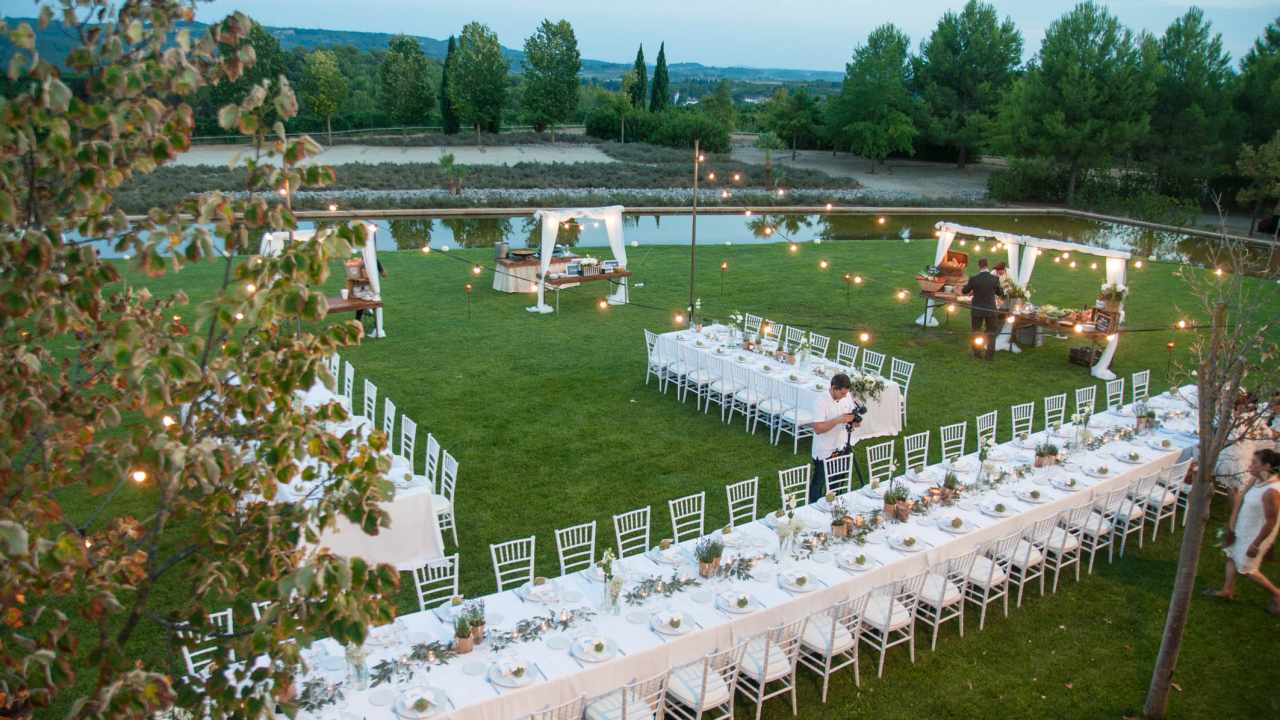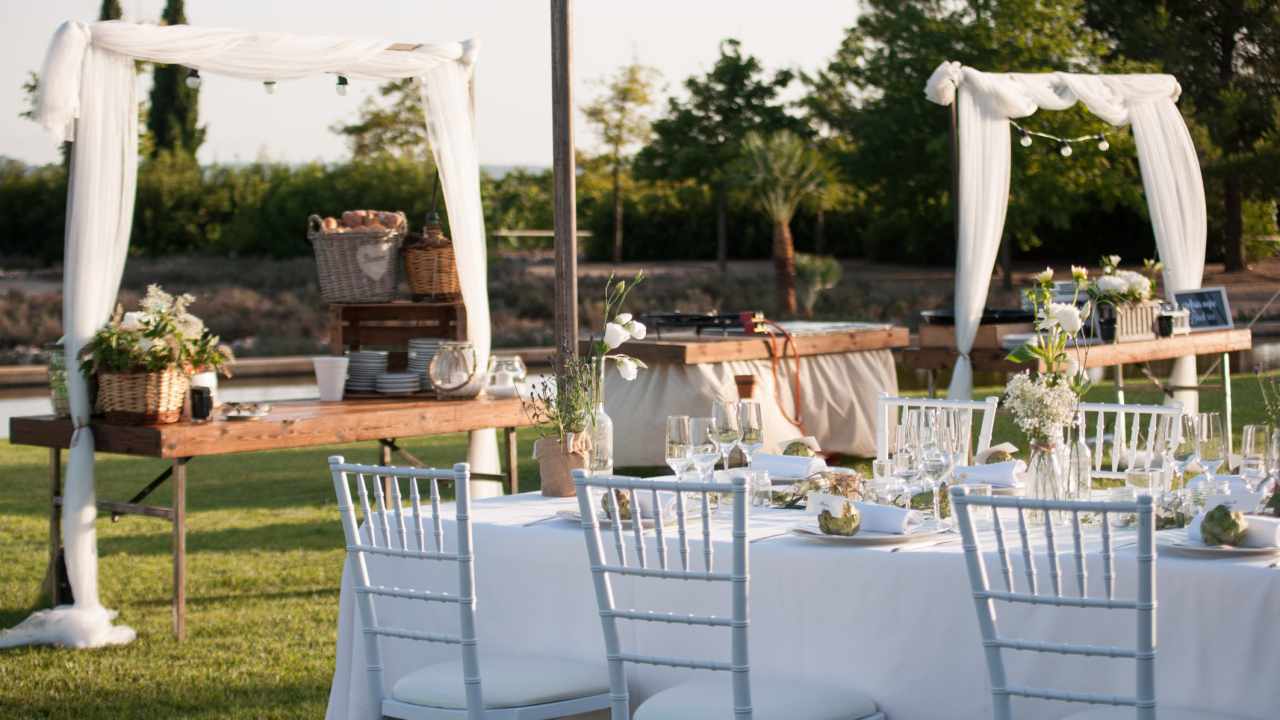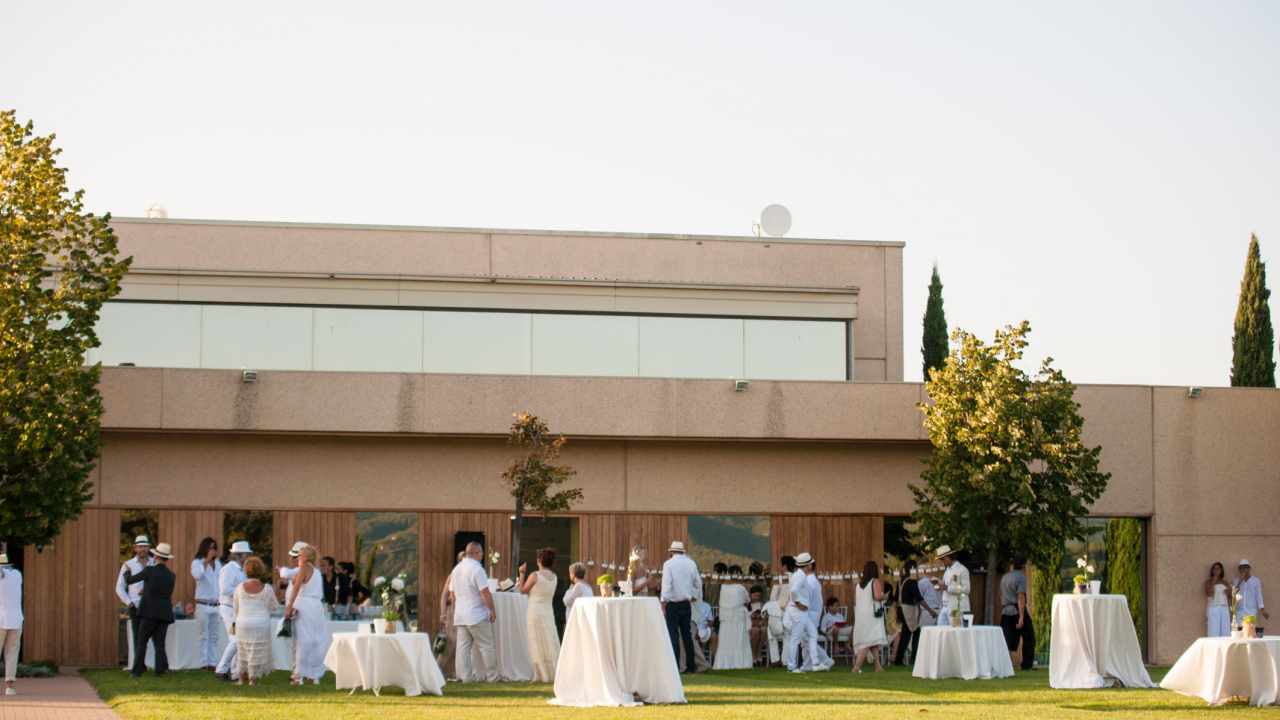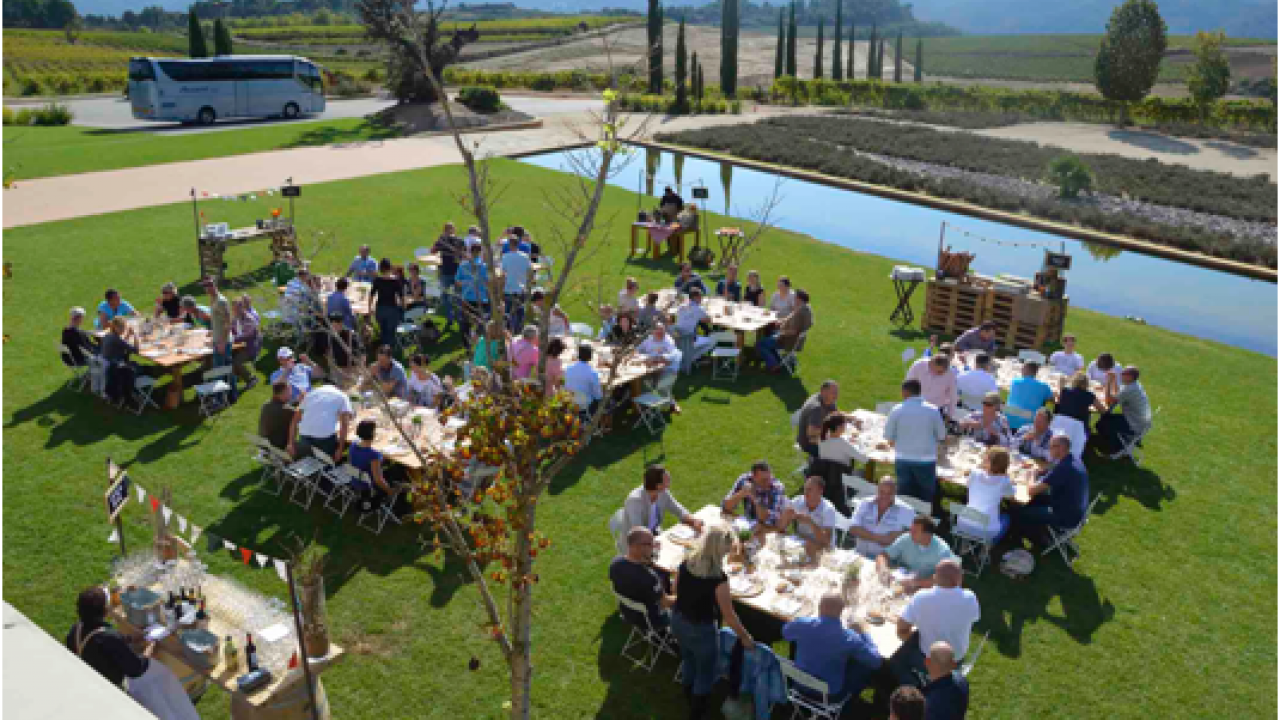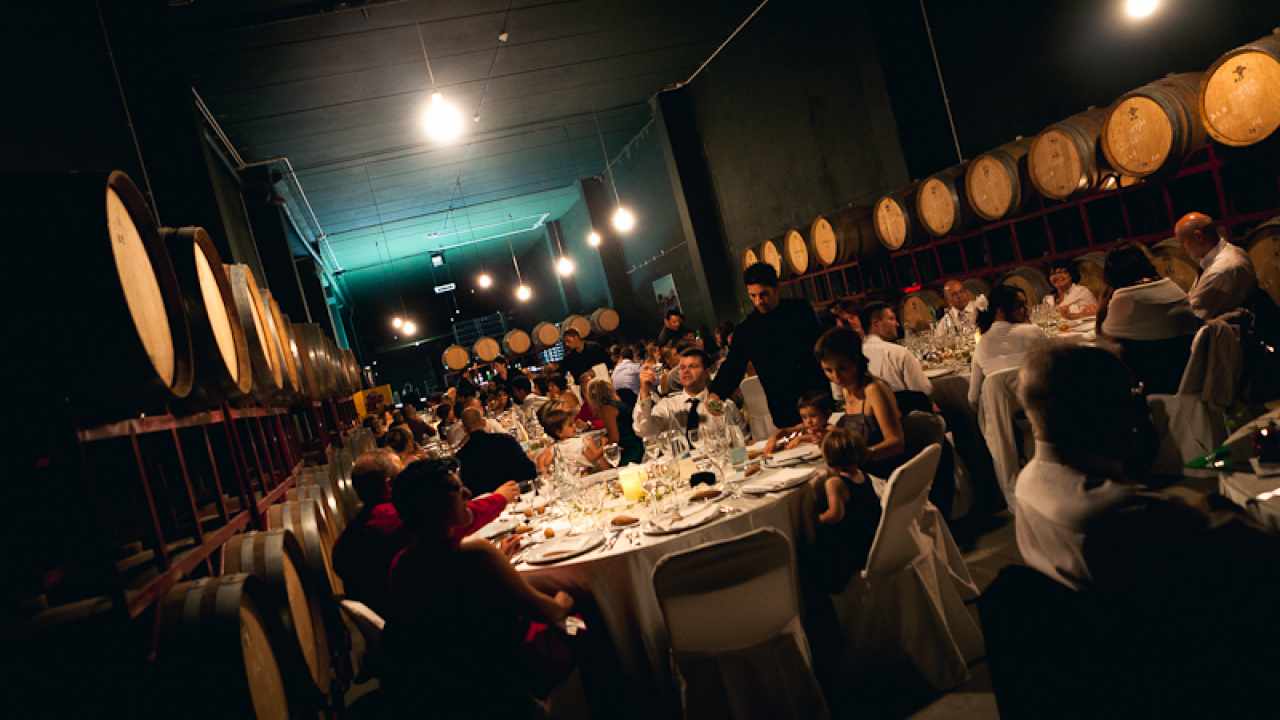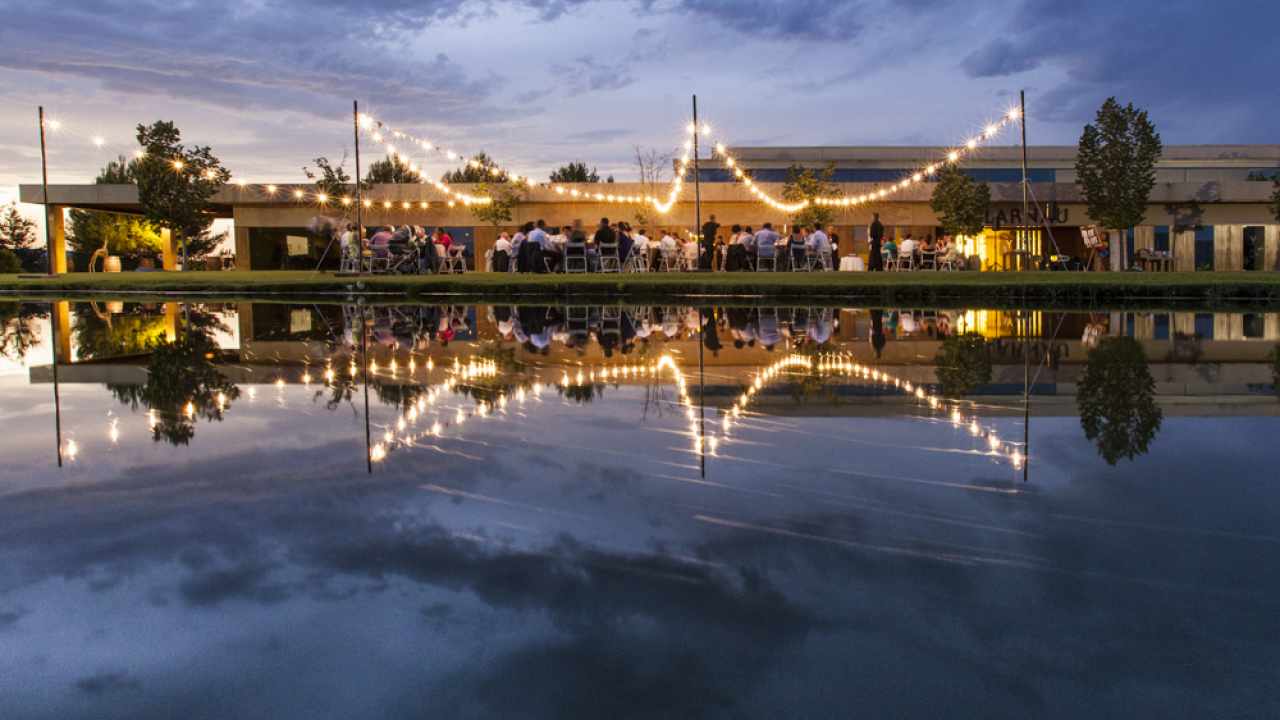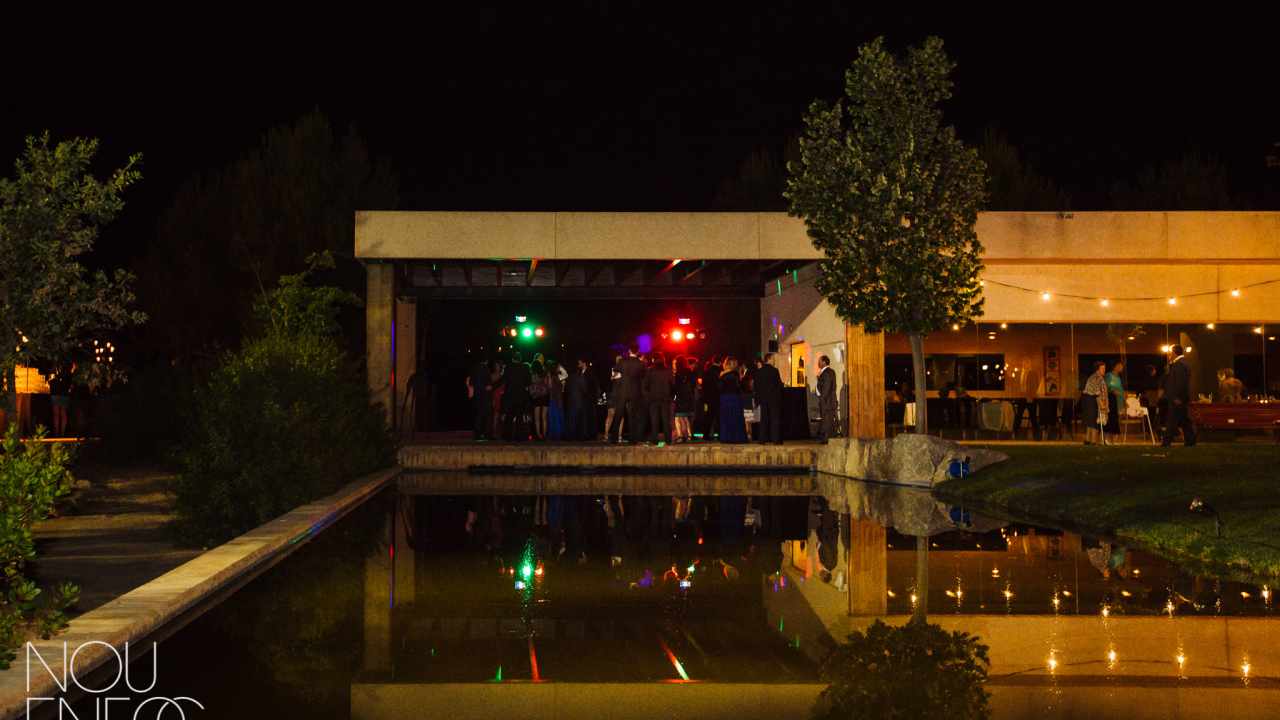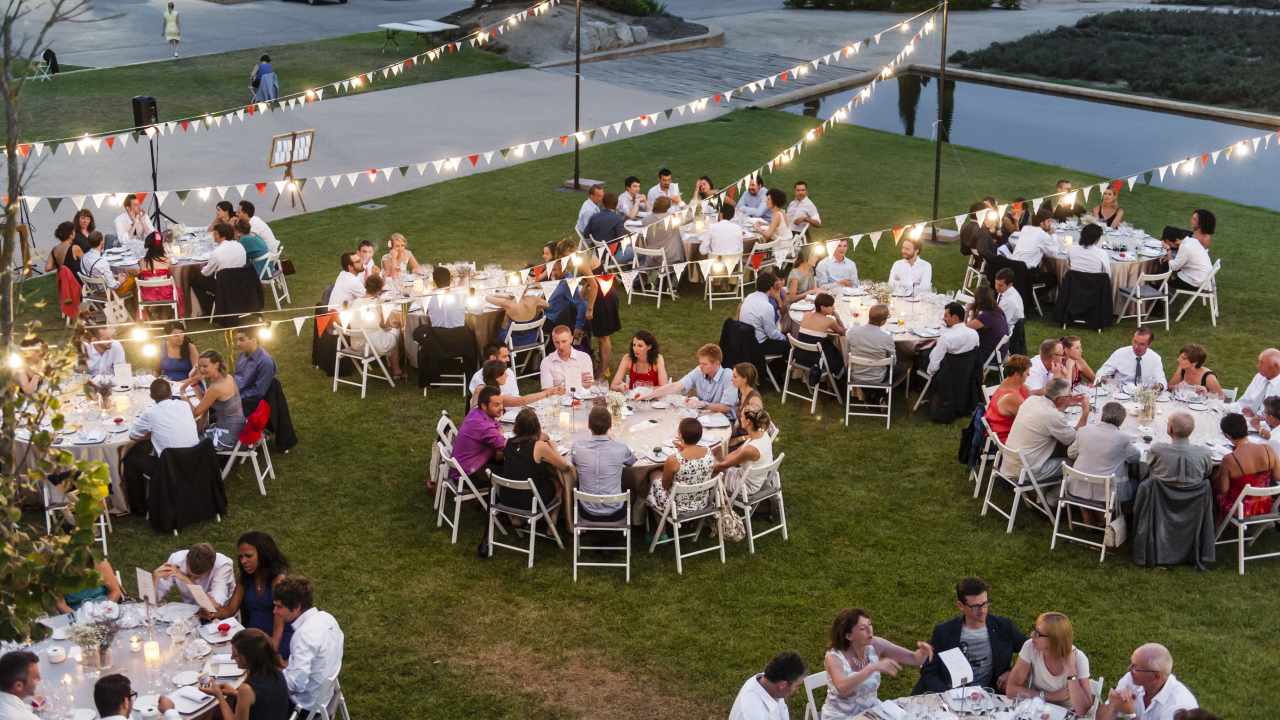 Weddings, Banquets and Communions
A space, some guests, some players, a party ...
A unique and unrepeatable day
There is nowhere else like Vilarnau where you can arrange your celebration the way you want it to be, to your tastes and exclusively for you.
We work out the best way of adapting our spaces to your preferences.
We work with the caterers and other suppliers to create the best setting and a programme that will suit your guests.
PRIVATE FUNCTIONS - Anniversaries, hen nights, friends' get togethers, stag nights
GROUP FUNCTIONS – Public and private associations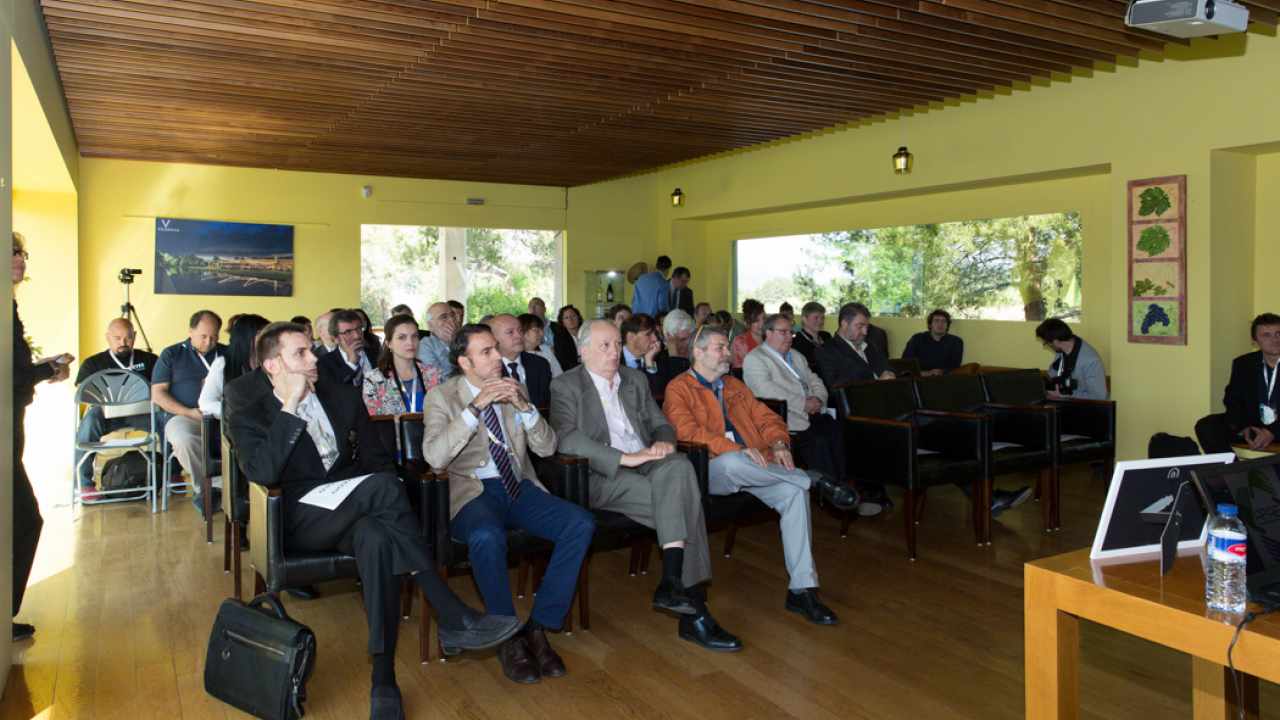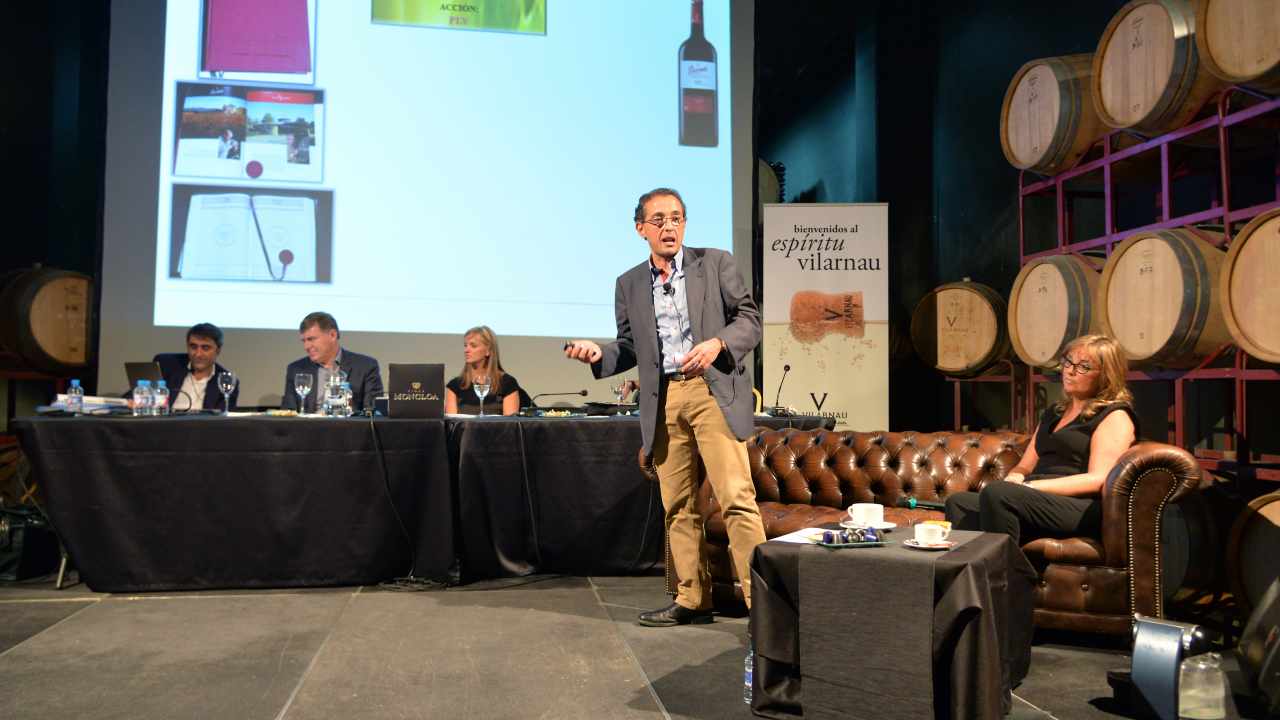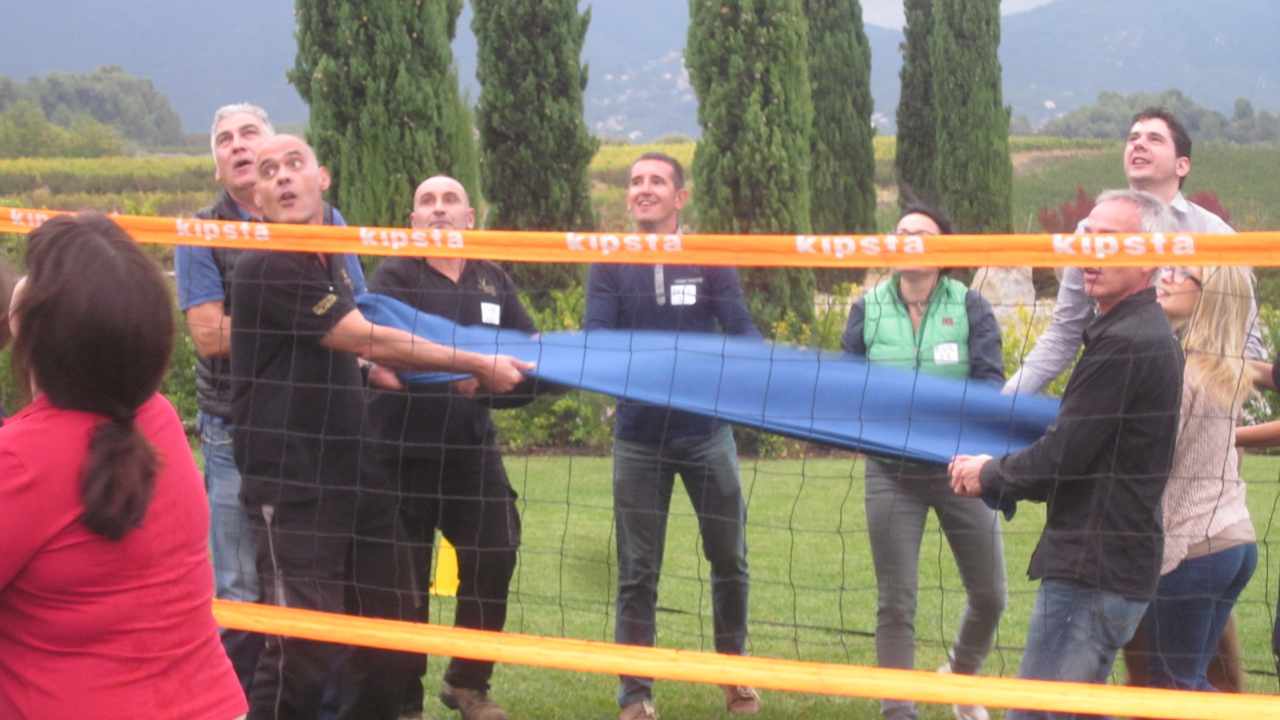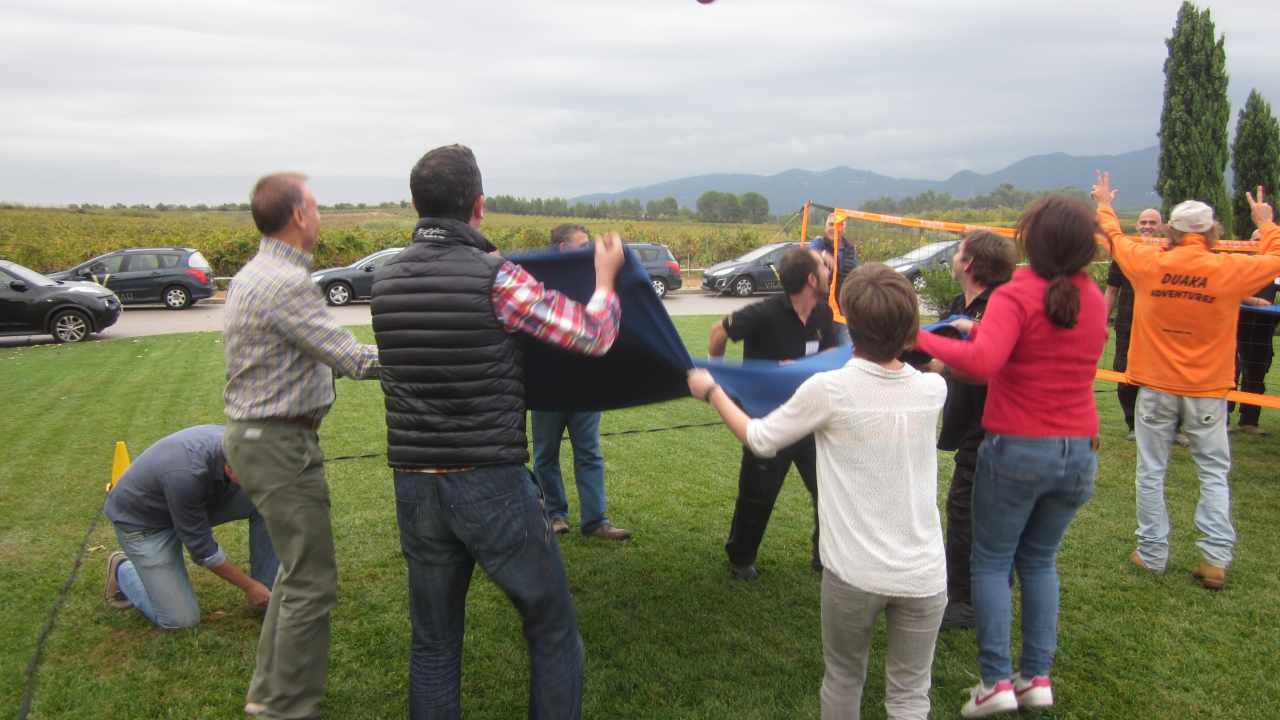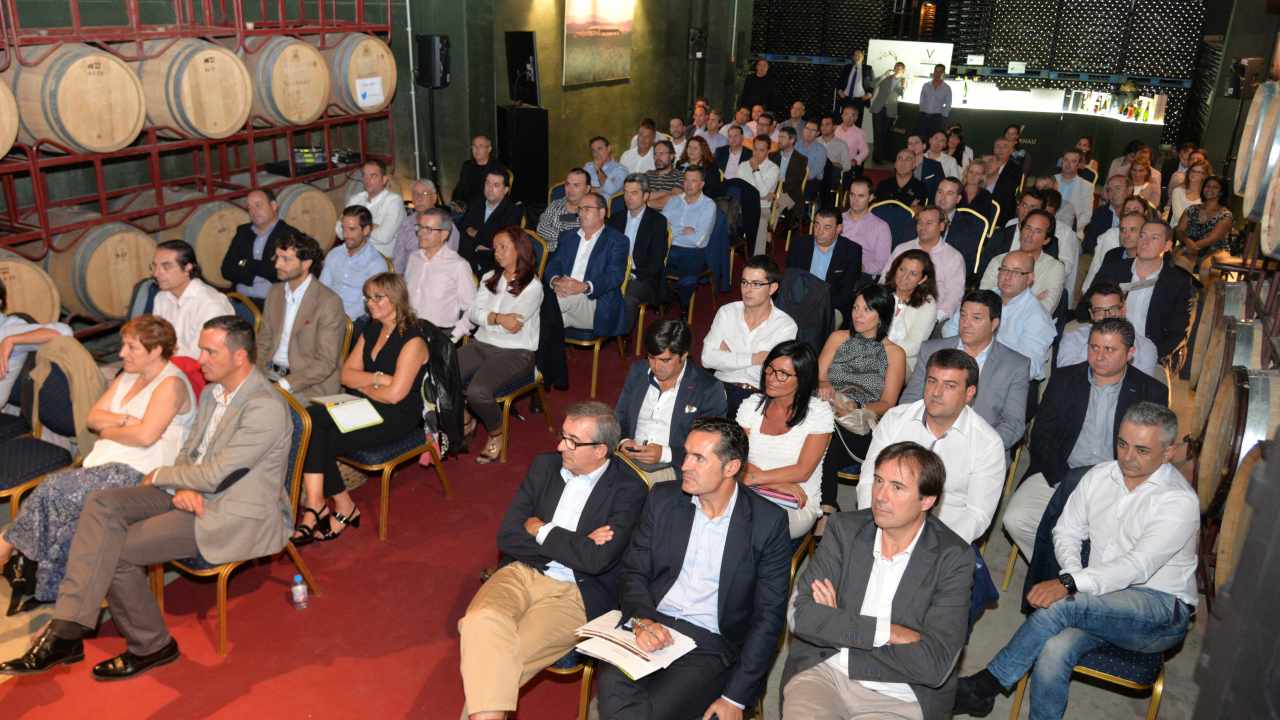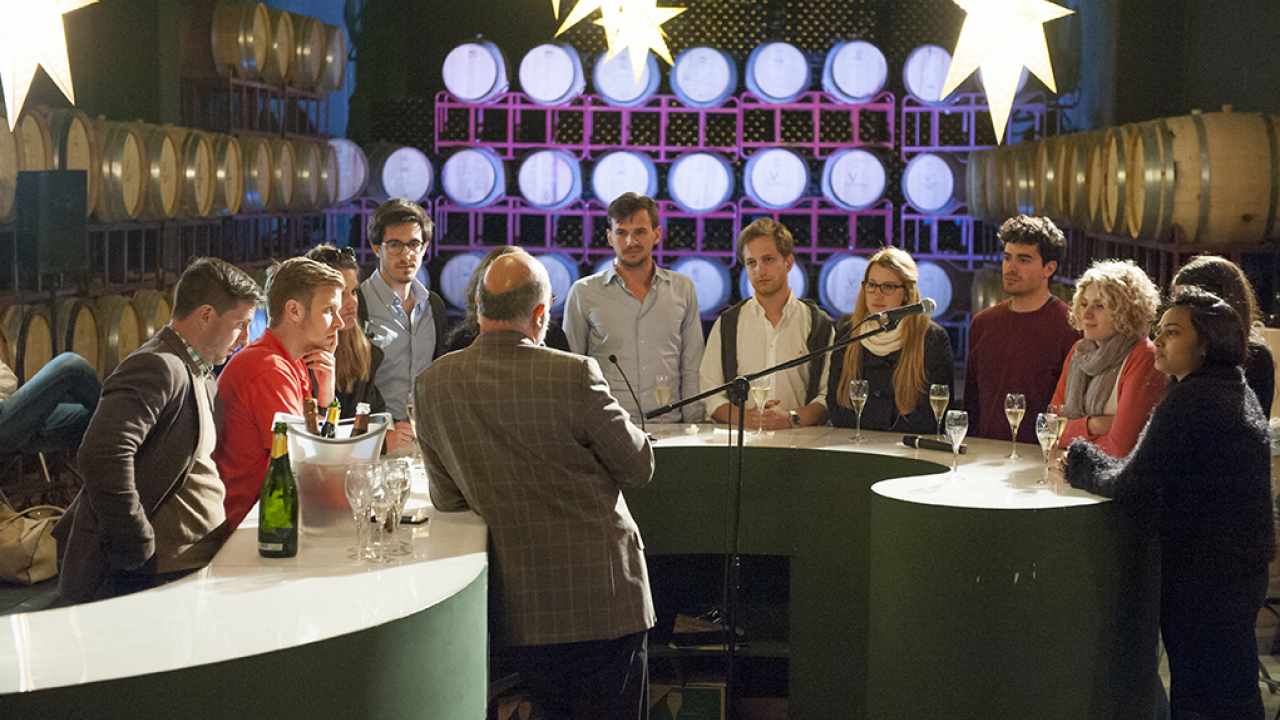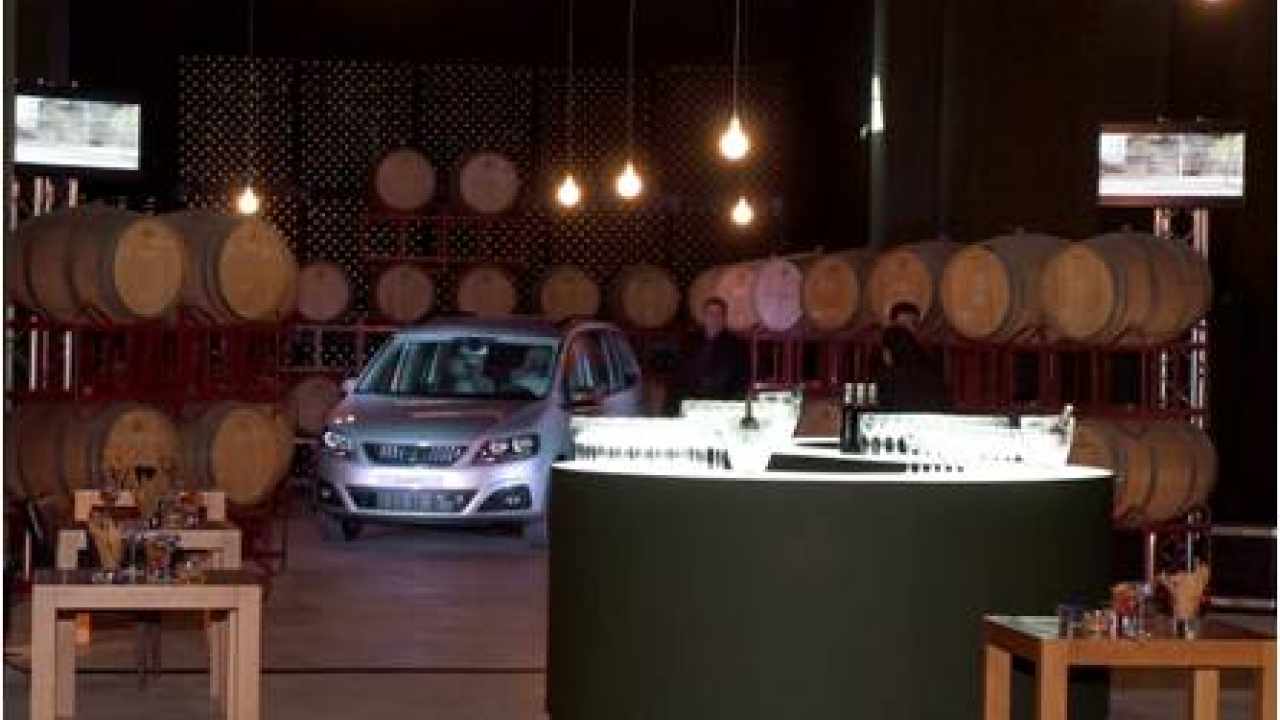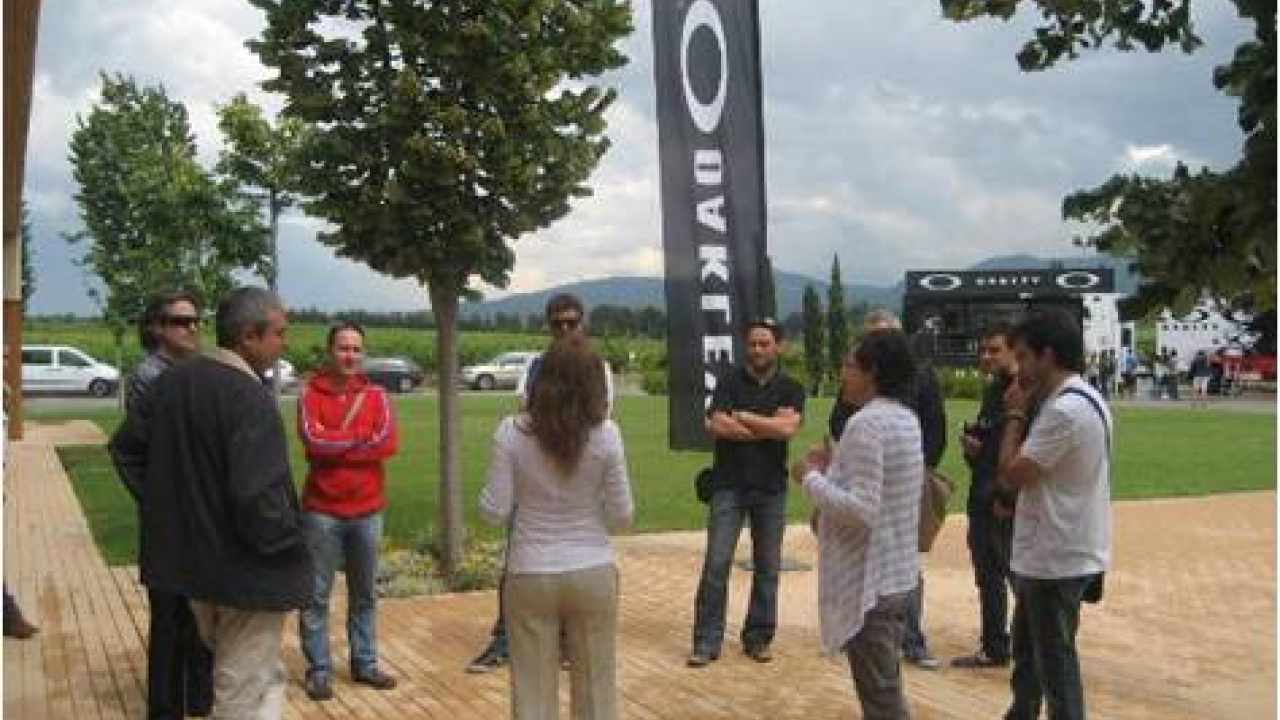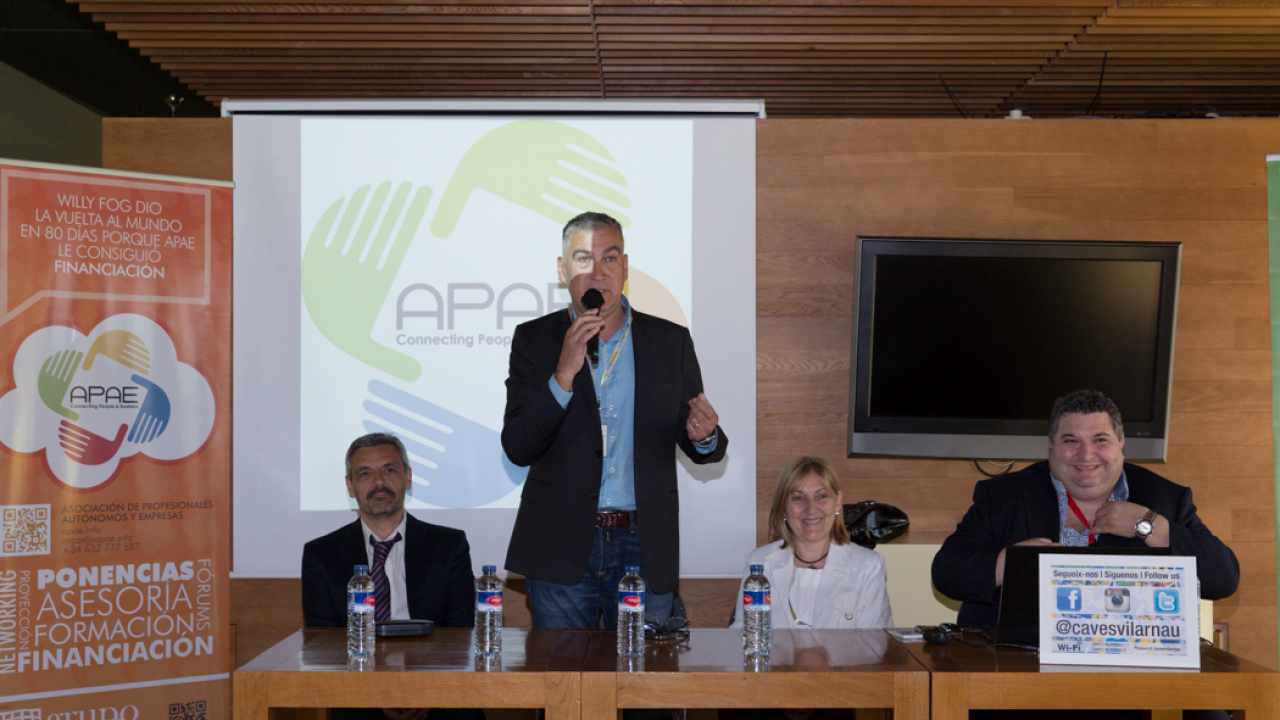 Business
Personalized and exclusive service
At Vilarnau you feel as if you are in a little enclave far away from anything that could distract you, free to enjoy the natural surroundings.
This makes Vilarnau the ideal place for meetings, team building activities, incentive trips and any business event that requires customised, exclusive service.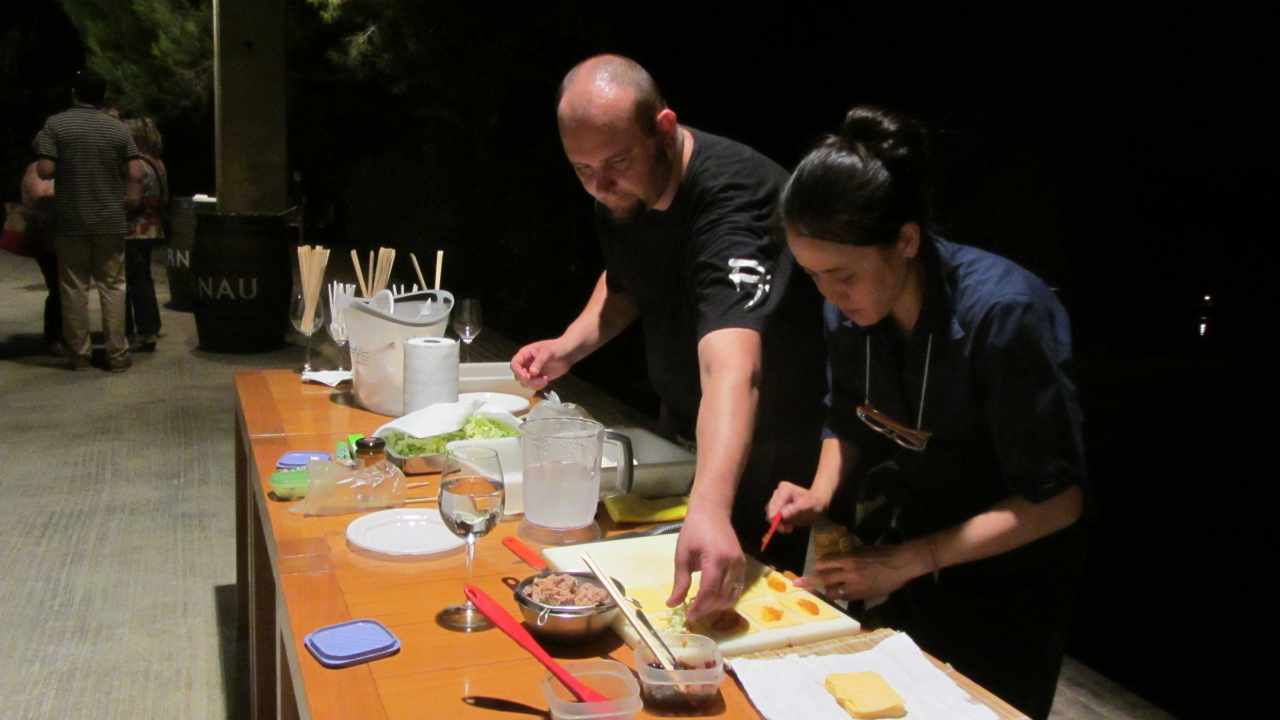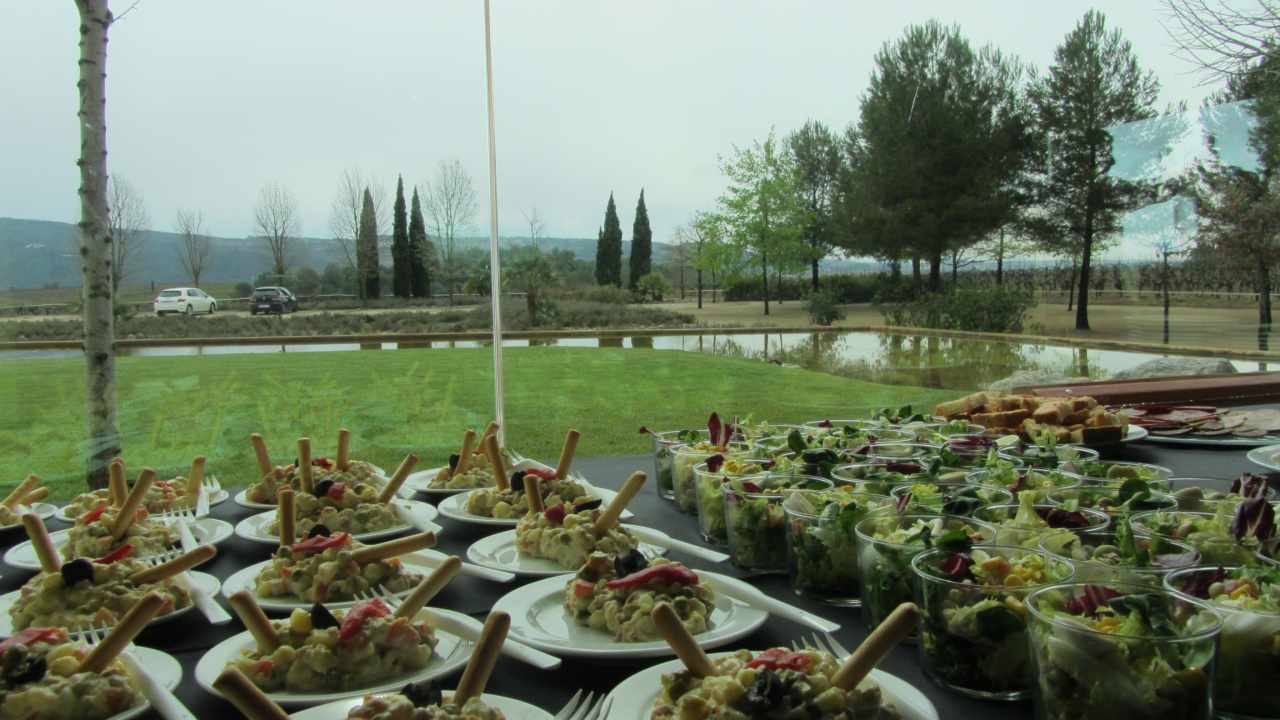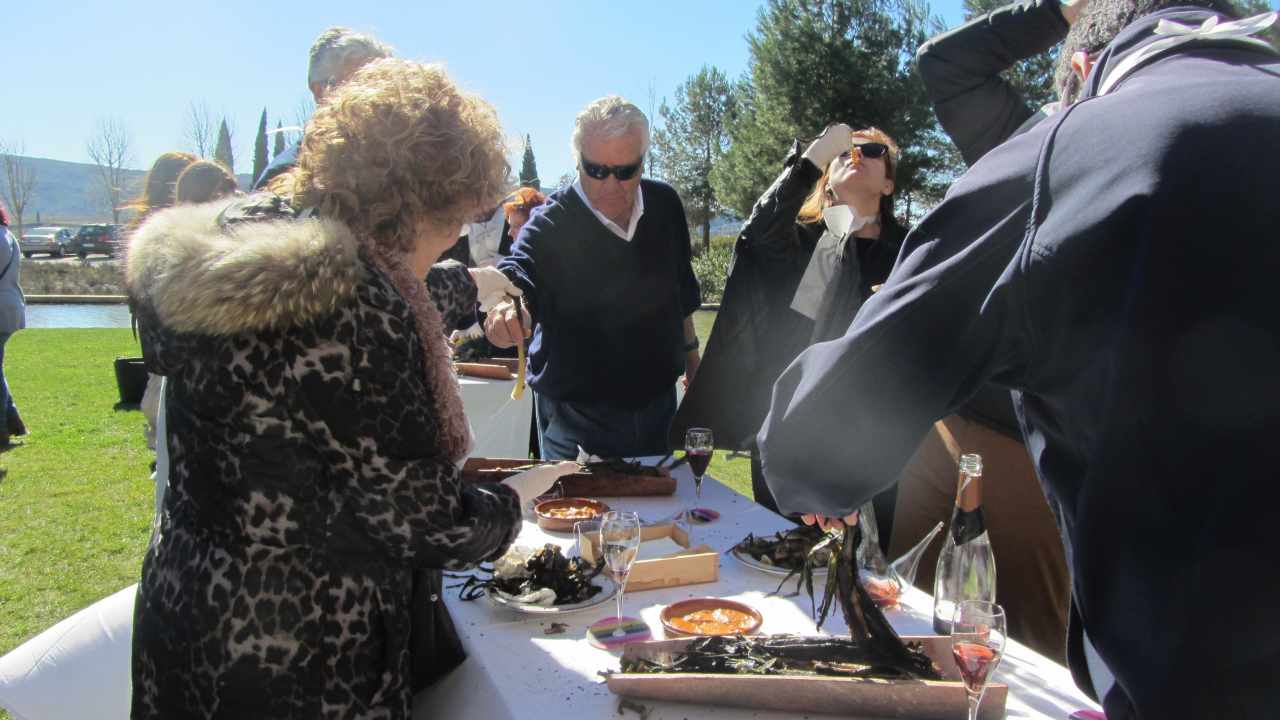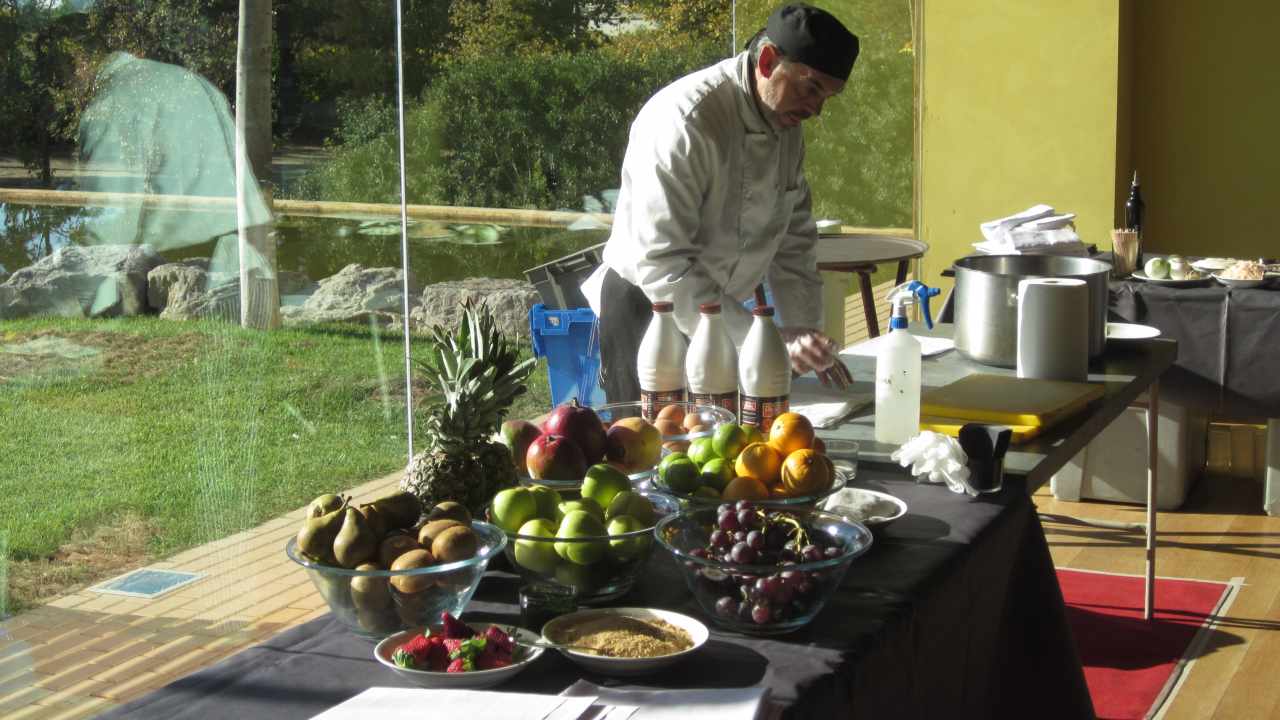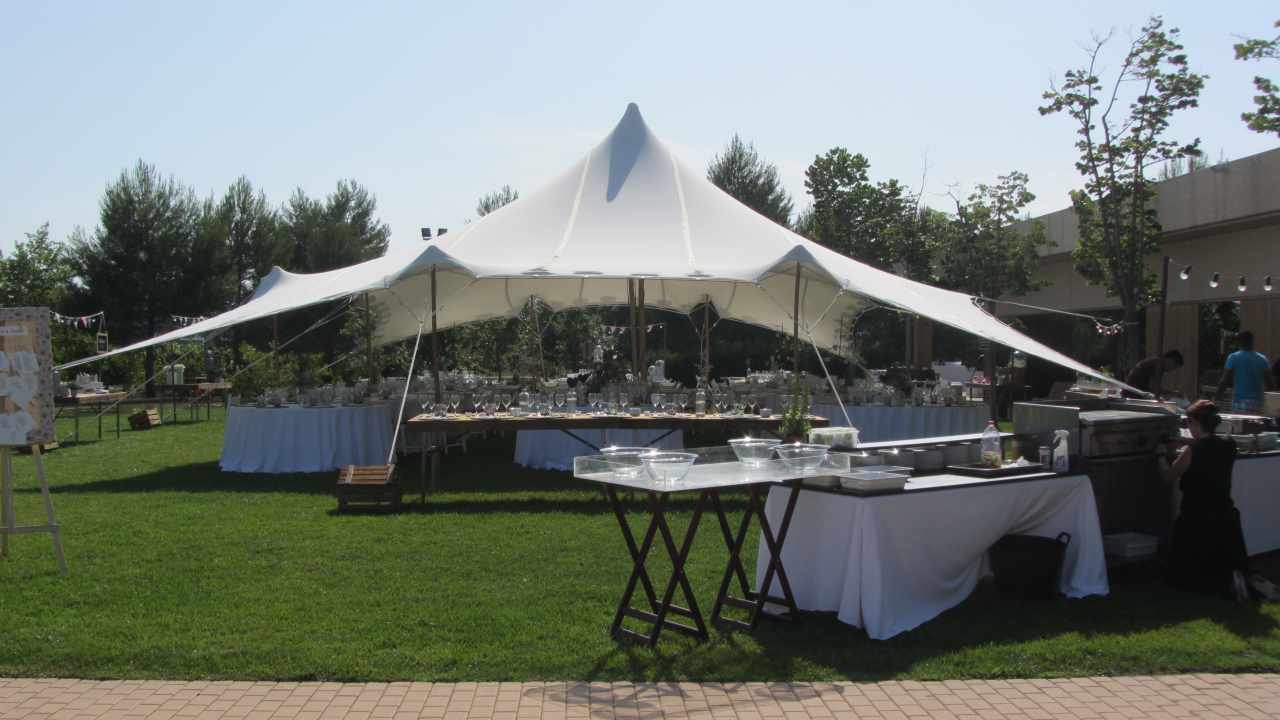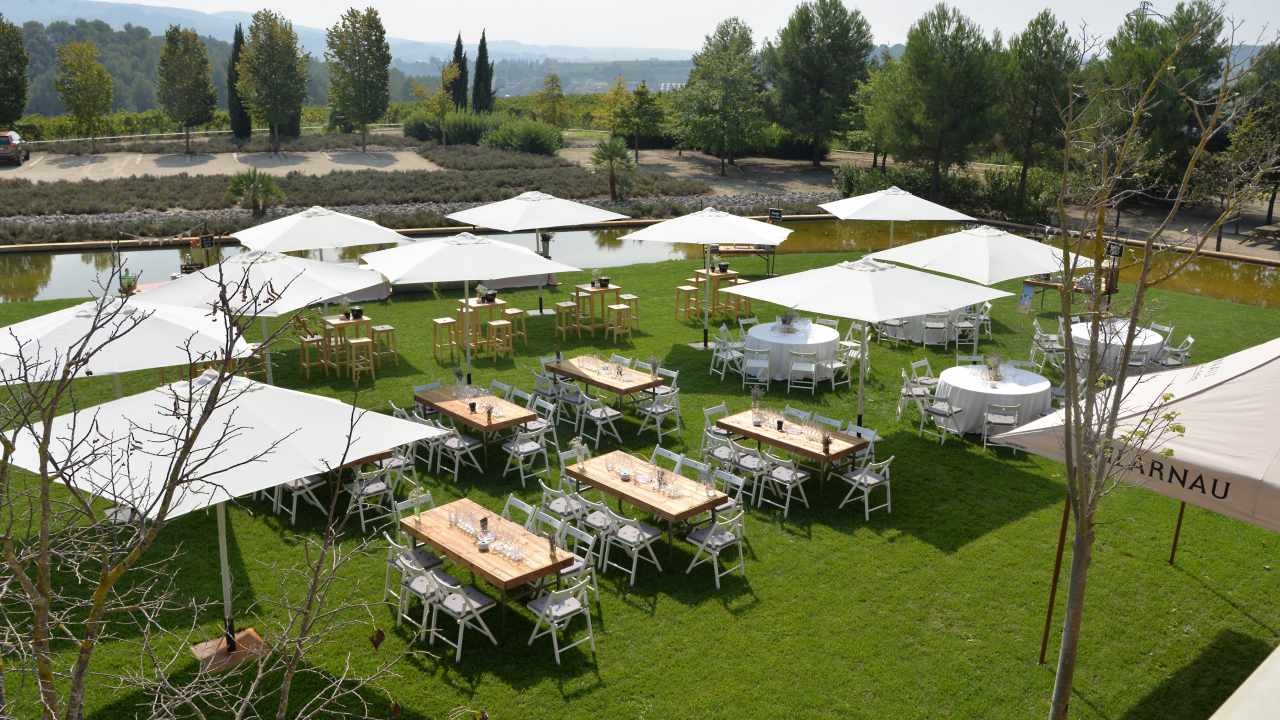 Private groups
Lunch, dinner and various types of tailored activities
There is a range of options for private groups to arrange lunch, dinner or a number of different types of customised activities.
We are happy for you to make your own catering arrangements or if you prefer we can do this for you.
We offer a choice of menus and activities to ensure your arrangements are up to your expectations.